DAY 4: SLUMP-BUSTING NOVELLAS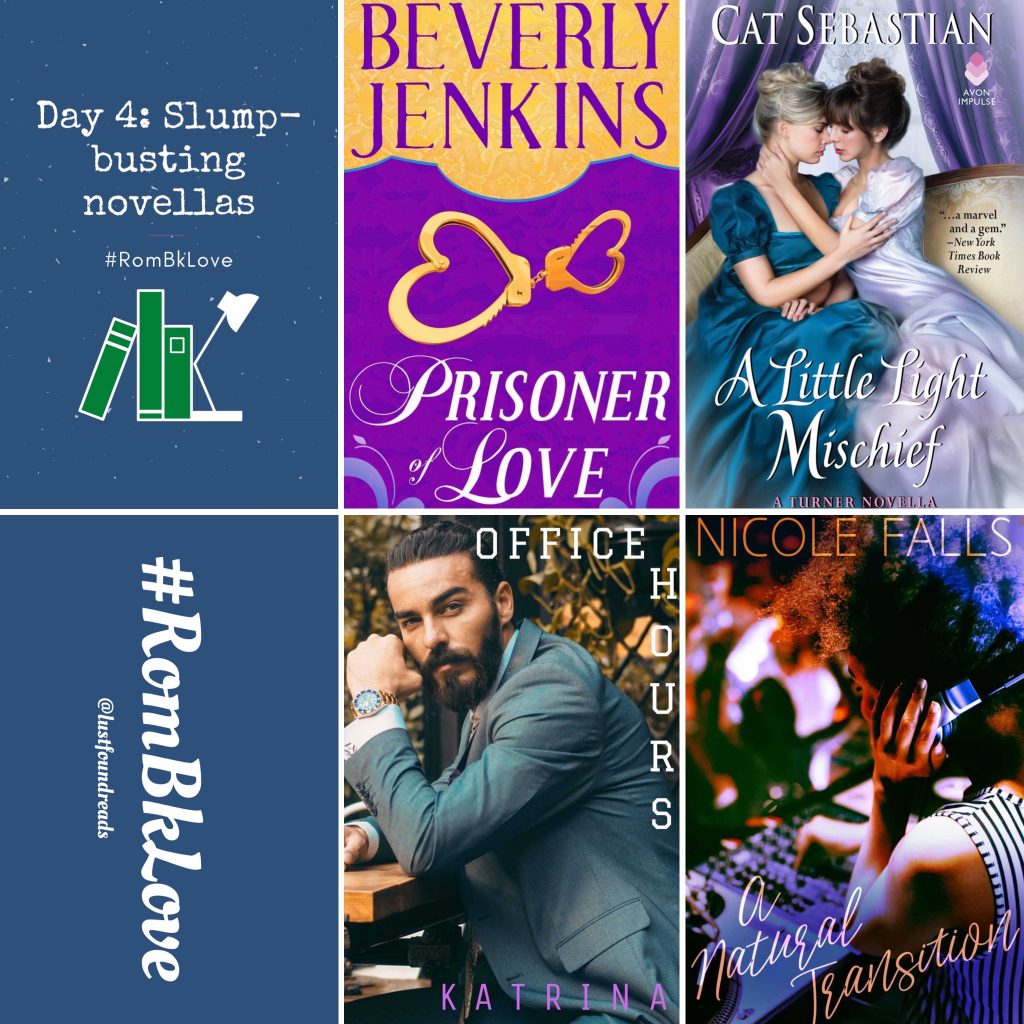 Welcome to RomBkLove 2020 Day 4!

If you're like me, you've found yourself in a reading slump recently. Stress can do that to people, whether or not you're living through a global pandemic. One of my favorite ways to bust a reading slump is by reading a romance novella, a novelette, or a short. These "fun size" works allow a taste of an author's sensibility without the commitment of a longer novel. Sometimes this involves trying a new-to-me author, or simply returning to an old favorite. The ultimate slump-busting scenario is when that author also has a plentiful backlist for you to dive into. Here are four of my favorites to restore your reading relish.

HISTORICAL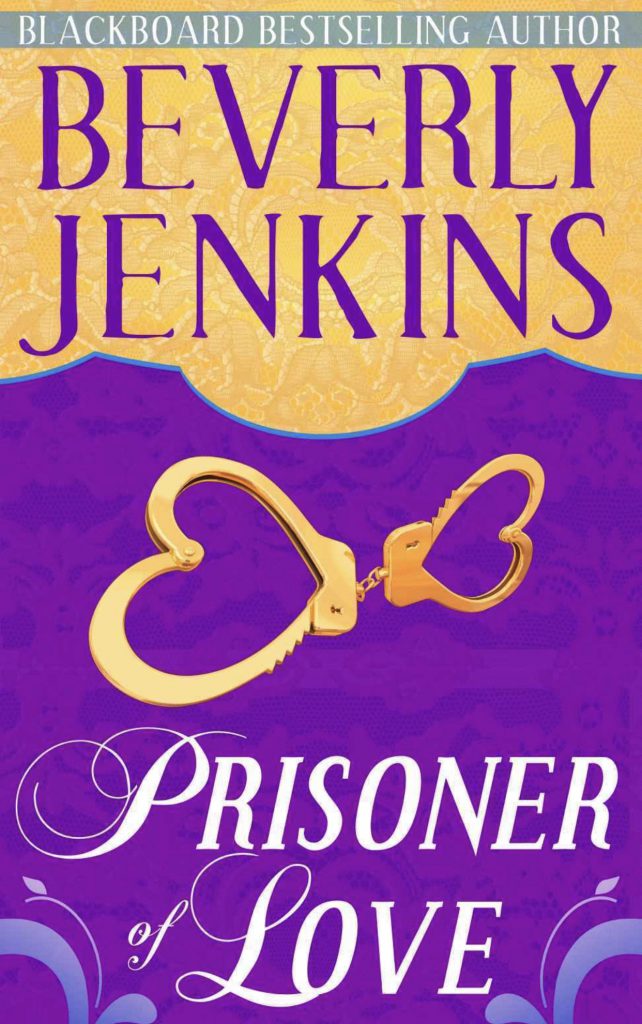 PRISONER OF LOVE
by Beverly Jenkins
(M/F, cis, het, Black MCs, Black author)
Standalone
Trope: marriage of convenience

Elizabeth married prisoner Jordan to help collect the harvest and save the farm, but will he also soothe her broken heart? (spoiler: yes, he will) Jenkins shines her singular light on another forgotten corner of American history enhanced by her talent for romantic tension and sensuality. It's a dynamic combination that any reader will encounter and enjoy throughout Jenkins' prolific backlist.
Link: https://www.goodreads.com/book/show/18898429-prisoner-of-love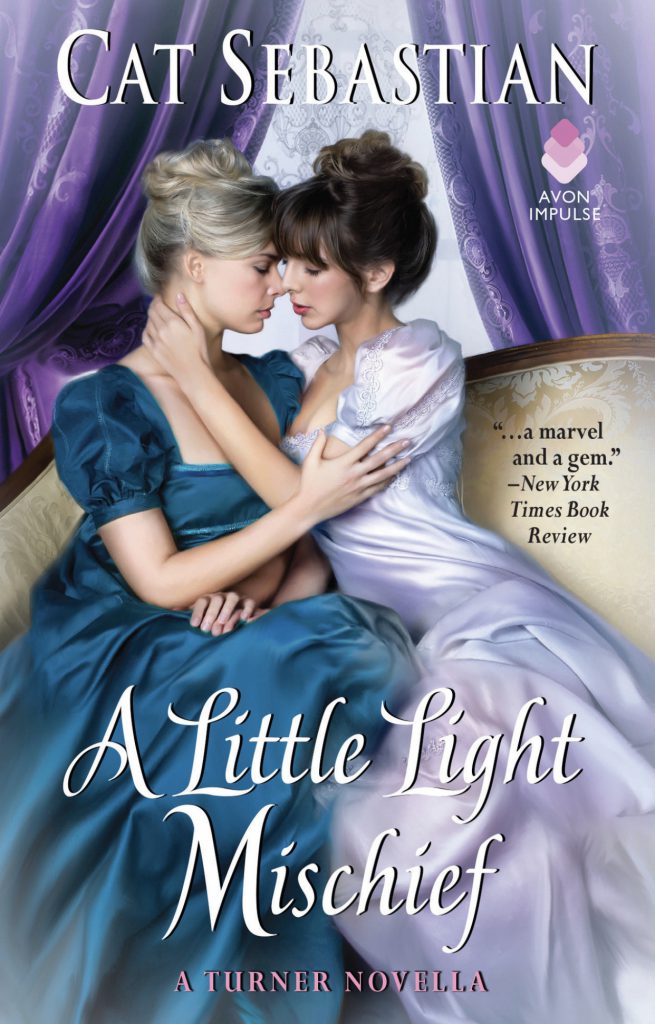 A LITTLE LIGHT MISCHIEF
by Cat Sebastian
(F/F, cis, queer, white MCs, white author)
Turner series #3.5 but reads as a standalone
Trope: opposites attract
After a misspent youth, lady's maid Molly is determined to lay low, but when prim and proper lady's companion Alice seeks her assistance in an act of revenge will Molly be able to resist? (spoiler: no, she will not) Sebastian is my most reread author, and her signature brand of low-angst sensuality and character-driven plots have busted many a reading slump. I only wish her backlist was bigger!
Link: https://www.goodreads.com/book/show/43386064-a-little-light-mischief

CONTEMPORARY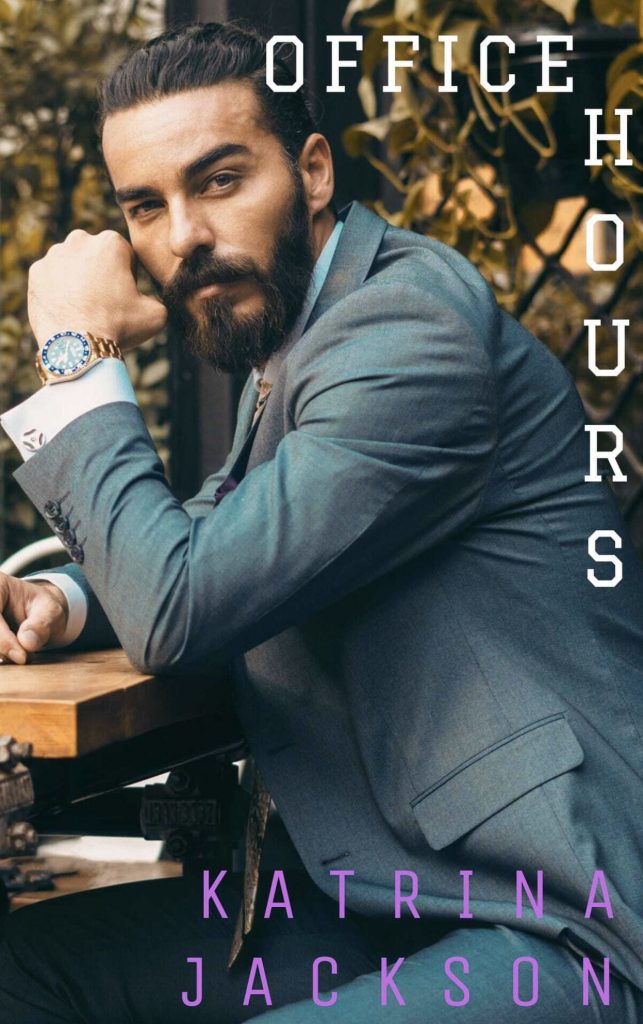 OFFICE HOURS
by Katrina Jackson
(M/F, cis, het, Black MC, Mexican-American MC, Black Author)
Standalone
Trope: coworkers
Professor Deja is weary of the non-stop academic grind, but will sexy colleague Alejandro teach her there's more to life beyond work? (spoiler: yes, he will) Jackson is the first author that comes to mind when I want high heat mixed with sheer tenderness. It's a delicate balancing act at which Jackson excels throughout her flourishing backlist. Corey from Corey's Book Corner first brought my attention to Katrina Jackson–thank you, Corey!
Link: https://www.goodreads.com/book/show/53186281-office-hours

UPDATE: Katrina Jackson gently reminded me that OFFICE HOURS is actually 70k words and over the novella 40k threshold, but it reads quickly and she said I could keep it on the list. Apologies for any confusion! Thank you, Katrina!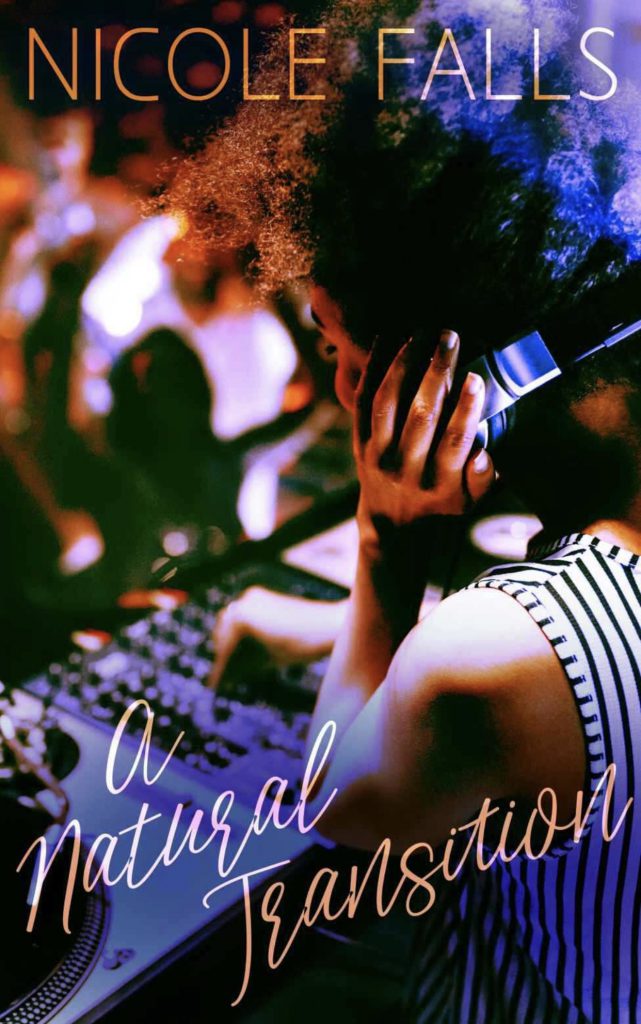 A NATURAL TRANSITION
by Nicole Falls
(M/F, cis, het, Black MCs, Black author)
Standalone
Trope: frenemies to lovers
Free-spirited DJ Nyema can't give her father's straight-laced protege the time of day, but will Langston's patience and persistence earn her heart? (spoiler: yes, he will) Falls' lovestruck characters spring to vivid life thanks to her uncanny ear for dialogue and generous sense of humor, two qualities that run throughout her growing backlist. Danielle from RomBkPod first brought my attention to Nicole Falls–thank you, Danie!
Link: https://www.goodreads.com/book/show/45694268-a-natural-transition

What are your favorite inclusive romance novellas and shorts? What's your preferred method for breaking a reading slump? Be sure to tag your response with #RomBkLove
---
SARAH JOHNSON (she/her) is a life-long reader with a passion for historical fiction and non-fiction. After having her first child, Sarah turned her attention to historical romance and is half-way to completing her collection of first edition Beverly Jenkins historicals. Sarah is the producer of RomBkPod, and you can follow her on Twitter and Instagram @LustFoundReads