INCLUSIVE PARANORMAL ROMANCE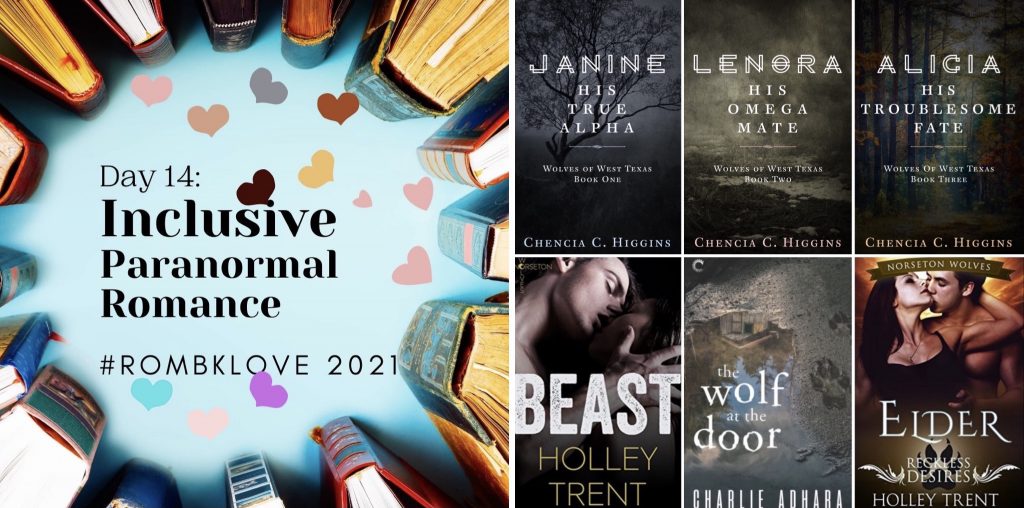 One of the few pandemic changes that I hope carries into post-pandemic times is the return of missing wildlife. Here in Northern California a gray wolf has been spotted crossing over from Oregon, the second such wolf this year following a 100-year absence in the state. Every time I read a news update on these real-life wolves, I'm reminded of one of my favorite episodes from season two of RomBkPod, episode #210 featuring an interview with author Chencia C. Higgins and her Wolves of West Texas series.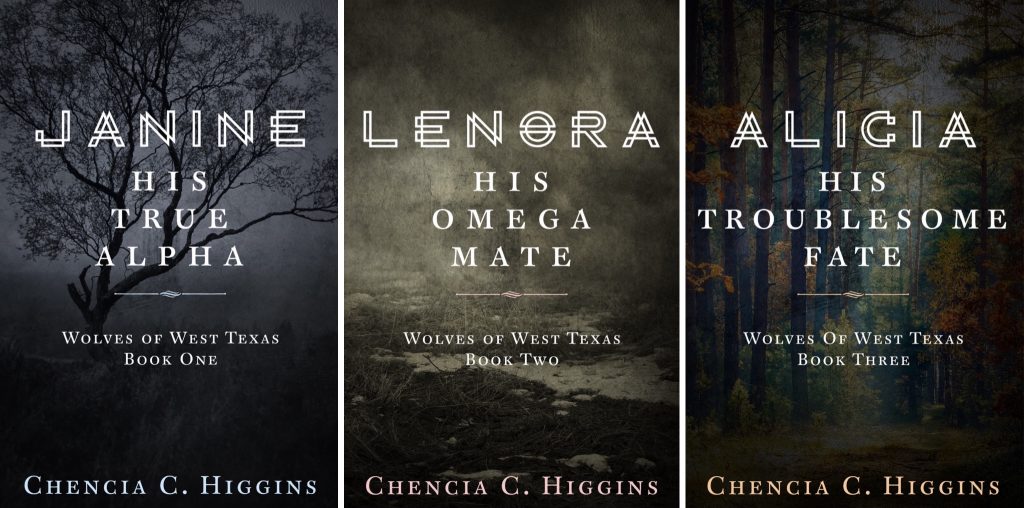 The series begins with Janine, a wolf who must flee a toxic pack to discover her heritage, her mate, and her power. That's followed by Lenora, another wolf who must balance expectations and fate with self-actualization. Finally, troublesome Alicia, my personal fave, must reconcile with her past before she can connect with her mate. Like these wolves reclaiming a piece of California, Higgins' Wolves of West Texas have carved out their own space in paranormal romance, bringing a much needed and very welcome perspective to paranormal mythology, world-building, and who is worthy of an HEA. Reading the Wolves of West Texas in order is recommended.
(Representation: Black, cis m/f couples; Content Warnings: references to enslaved ancestors, past death of parent, grief, past toxic pack culture, past gaslighting, paranormal violence)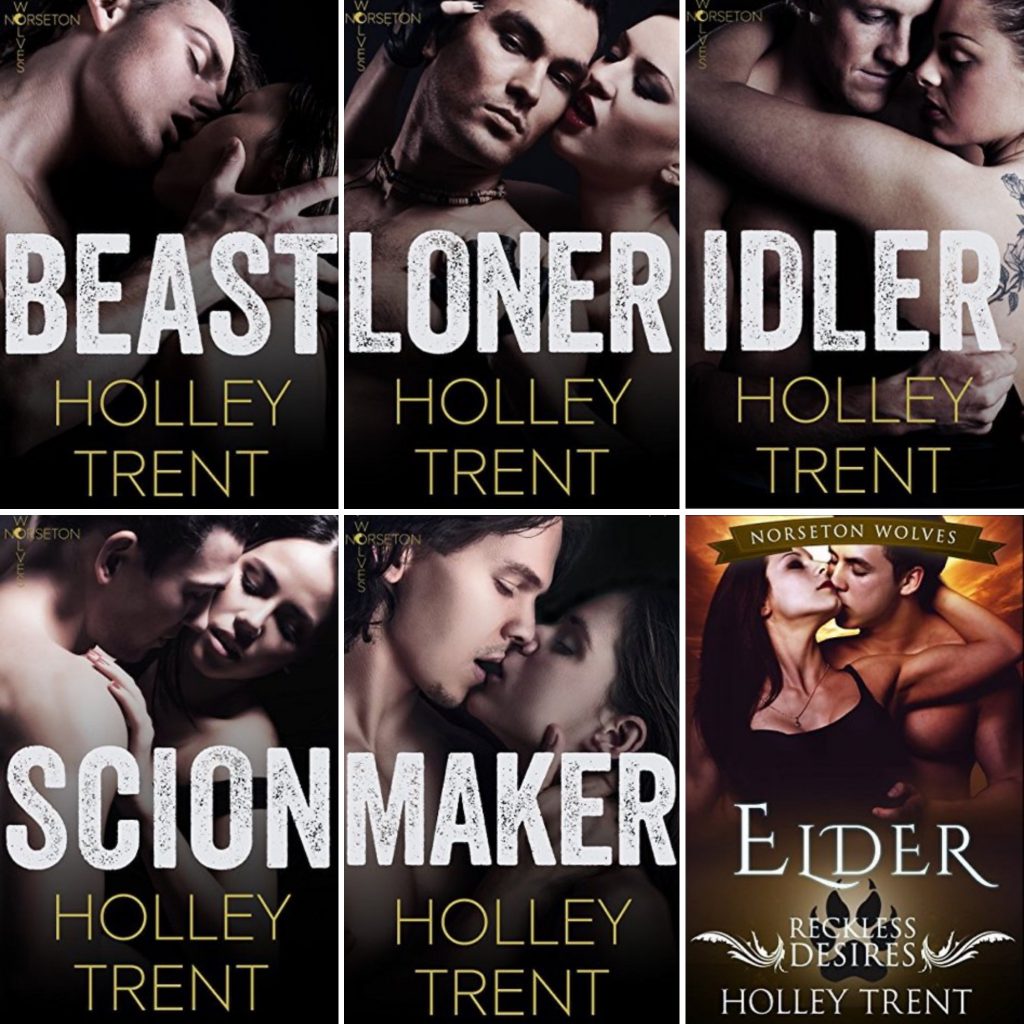 My Wolves of West Texas hangover led me to the Norseton Wolves series by Holley Trent. I glommed these ten novellas in less than a week, sometimes staying up to read two in a single night. Like the Wolves of West Texas, the Norseton Wolves are redefining pack culture with a shift away from the toxic and towards inclusion, building a found family pack of misfit wolves from across the country in rural New Mexico. While it's difficult to pick a favorite, both Beast and Elder's stories stood out to me with their different approaches to disability rep, negotiating internalized ableism, and the idea of learning to love oneself before loving another. While the Norseton Wolves are spun-off from Trent's viking series, Afótama Legacy, they can also be read on their own.
(Representation: White, cis m/f couples and interracial, cis m/f couples; Content Warnings: past toxic pack culture, past gaslighting, past domestic abuse, murder in self-defense, internalized ableism, disability due to accident, disability due to violence, paranormal violence)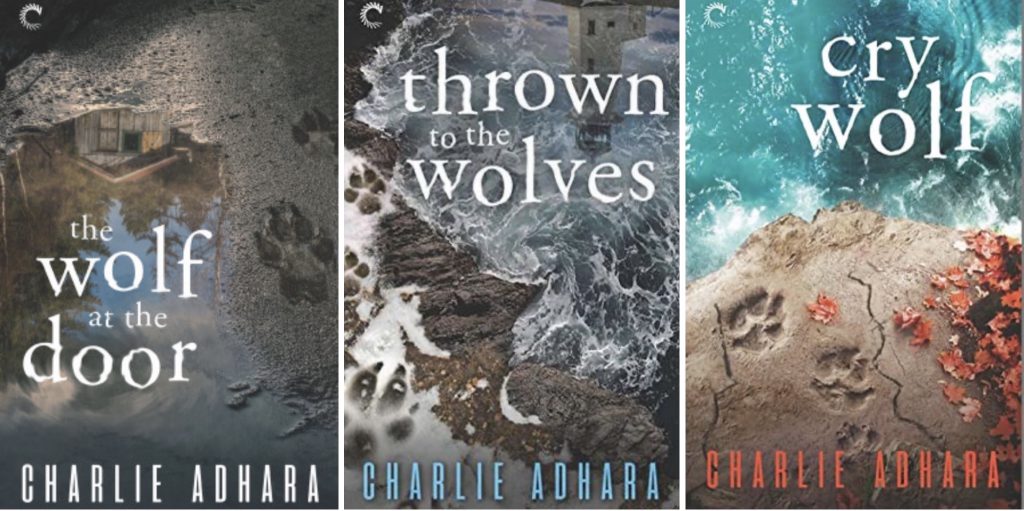 Another series I glommed this year was Charlie Adhara's Big Bad Wolf series. Like the Wolves of West Texas and the Norseton Wolves, former FBI profiler Cooper Dayton and his professorial wolf partner, Oliver Park, are on a mission to challenge the existing pack power structure, plus they're solving a series of mysterious wolf deaths along the way. This is the only romance series of any subgenre I've read that follows the same couple in each book, and while I wasn't sure I'd like it, I really enjoy how the author not only keeps the chemistry alive, but also finds new angles of Dayton and Park's partnership to examine. I also appreciate the anxiety rep presented through Dayton, and highly recommend the audiobooks narrated by Erik Bloomquist who captures Dayton's acerbic brand of paranoia perfectly. The Big Bad Wolf series can be read as stand-alones, but will have deeper resonance if read in order.
(Representation: White, cis m/m couple; Content Warnings: murder, attempted murder, toxic co-workers, toxic family, toxic pack dynamics, bigotry, kidnapping, abusive law enforcement, past death of a parent from cancer, parental abandonment, drunken sexual encounter, nonconsensual medical experimentation, nonconsensual drugging, anxiety, disability due to violence, paranormal violence)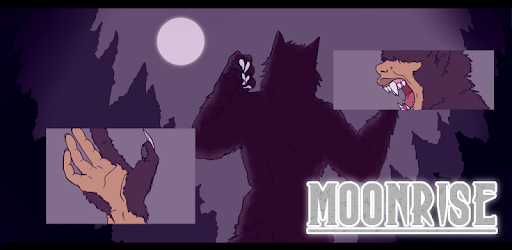 Finally, I haven't yet read a wolf shifter romance with a transgender main character (please share your recs if you have), but I did a little research and found the Choice of Games interactive novel Moonrise by Natalie Cannon which not only allows players to be non-binary, trans, lesbian, bisexual, pansexual, or asexual, but also features multiple prospective LGBTQ+ romantic partners. Check out this review for more details. I just started playing it and am already hooked.
What's your favorite inclusive paranormal series, wolves or otherwise? Which inclusive paranormal series are on your TBR?
Looking for more inclusive paranormal romance recs? Check out RomBkPod episode #209 featuring author team Kit Rocha, episode #211 featuring author Dria Andersen, and episode #212 featuring author Jordan L. Hawk.
Big thank you to Ana Coqui for coordinating and hosting #RomBkLove2021!
---
SARAH JOHNSON (she/her) is a life-long reader with a passion for historical fiction and non-fiction. After having her first child, Sarah turned her attention to historical romance and has nearly completed her collection of Beverly Jenkins historicals. Sarah is the producer of RomBkPod, and you can follow her on Twitter and Instagram @LustFoundReads